We work in sectors such as Oil & Gas, mining, energy and water treatment, where both technical and ethical values are essential to develop engineering and management practices that lead to the delivery of projects in cost, time, quality, according to specifications and the most important, meeting the highest standards of safety and respect for the environment.
From the conceptual phase to the operation, we understand how correct engineering, management and construction can reduce the risks of your project, so that it can guarantee safety, quality, time and cost requirements.
Protón Ingenieros team has managed nearly 6 million man hours in complex and demanding projects, with the following clients.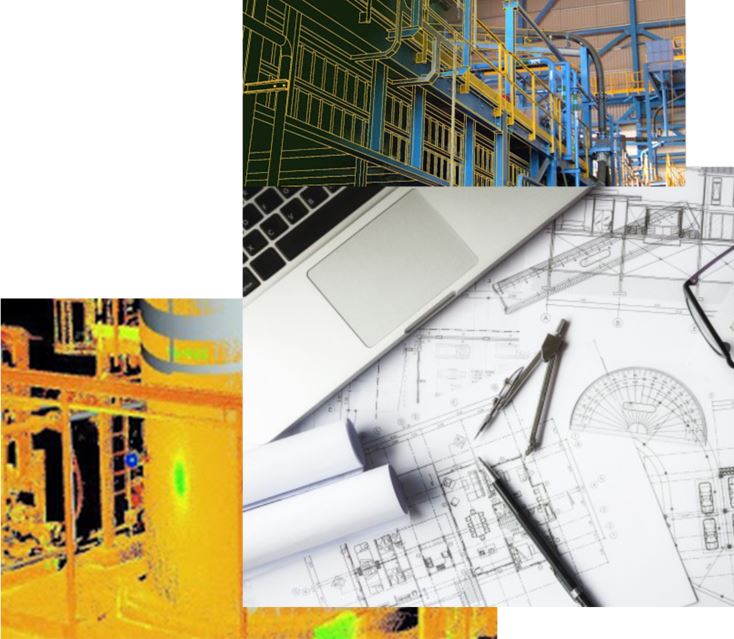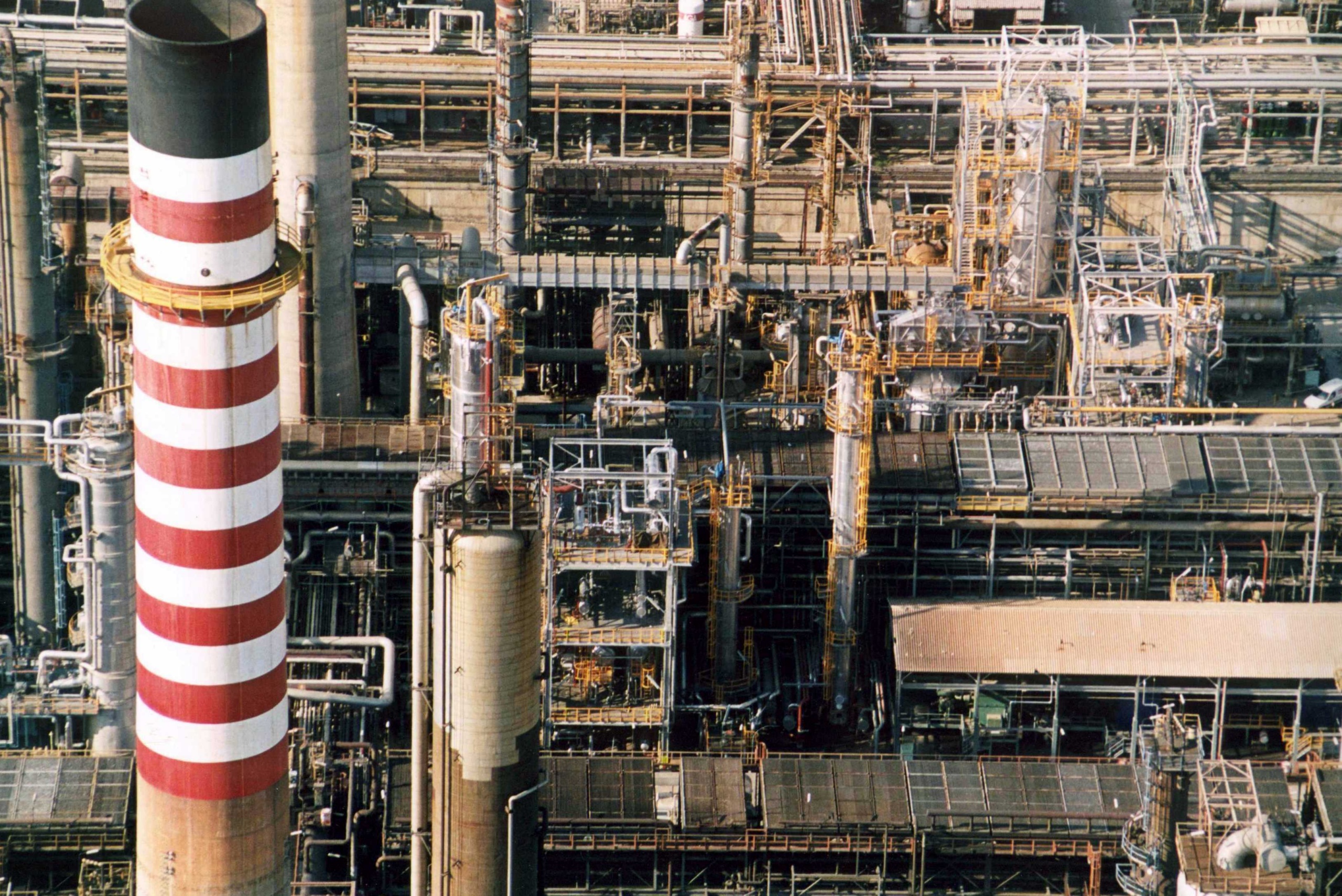 BACKGROUND
Oil & Gas, Off-shore and Quality Control
Protón Ingenieros began its journey in 2005 with a collaboration between specialized personnel in Project Management and Engineering in the Oil & Gas, Off-shore and Quality Control sectors.
RESOURCES
Most useful, of the latest tools.
We use the most practical of the latest 3D and BIM design software: REVIT, PLANT3D, E3D, SMART3D, SAP2000, ROBOT, CYPE, RSTAB, IDEA. We adapt to the software that the Client prefers.
AGILE
Light and quick solutions for complex projects
Our specialized team applies the AGILE methodology in all projects, to solve the most complex problems of our clients.
Quality
Our procedures meet the requirements of the Quality Management and Environmental Management System according to ISO 9001 and 14001 Standards. In addition, we develope projects according to our own specifications or those provided by our Clients.